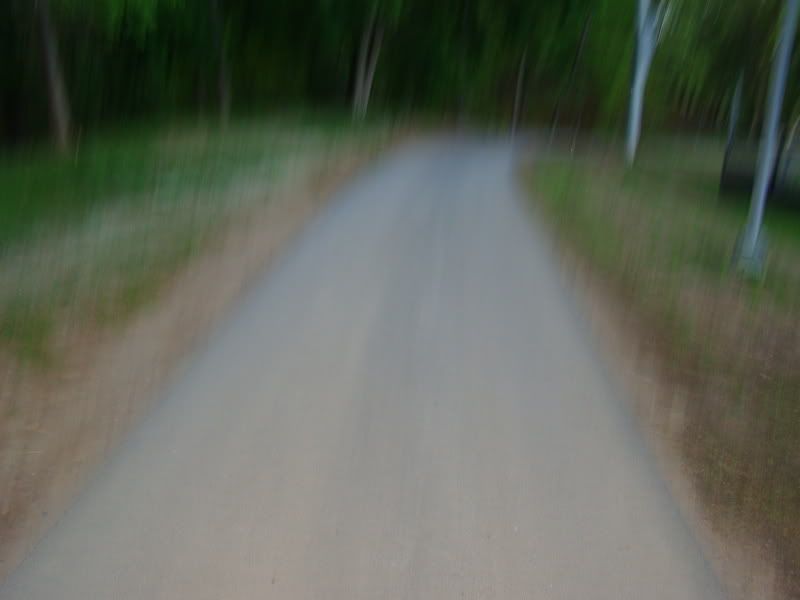 [via me]
i saw her and it was like i didn't even know her
i saw her and she was a stranger, as if the passage of time had worn away everything familiar, comforting, attractive
i saw her and i felt nothing.
//
canblaster - timemaster's chronicles (bambounou remix)
[
zippyshare
]
Haven't heard a bassline like this in a minute - this song shifts from the typical Club Cheval sound to a grimy crunchy stepline, back to clicky 140 bass. Purrfect.
//
ldfd - pinheiro
[
zippyshare
]
Off the new
LDFD
release
Outtacontrol
, "Pinheiro" is a hood rich summer anthem, churning with haunted samples and a southern hemisphere vibe.
//
dark sky - armour
[
zippyshare
]
This speaks for itself. Like seriously.
//
s-x - swag bitch swag
[
zippyshare
]
Downloaded this blindly from a promoter hawking a release of 140 bpm rap instrumentals, and this one definitely stood out. With that ghetto 808 juxtaposed against a 2step bassline, it's just asking for an acapella in the club.