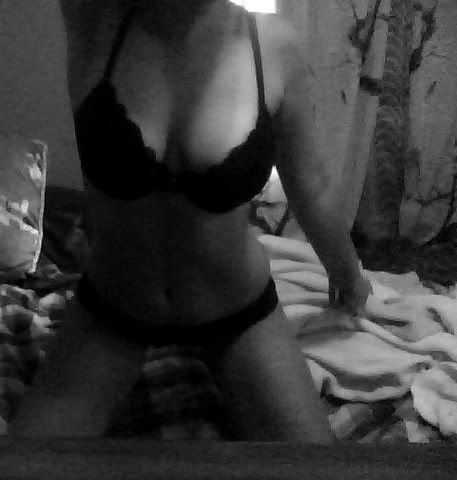 [via my headstash]
Big summer, big tracks.
What else can really be said? It's the season for convertibles, block parties, and beaters. So turn up the bass, take it off, and tune in.
//
annger dimas - like this (obeyah edit)
[
zippyshare
]
Straightforward bass grooves, from an artist who, possibly more than anybody, deserves the moombahton treatment.
Angger Dimas
is all about aggressive dutch horns, huge bass, and ghetto samples. Check, check, and check - it sounds great at 108.
//
alvaro & punish - cubata (breakdown remix)
[
zippyshare
]
$o L@tin. So fUnKy.
Tan sucia
. And then it breaks down...whoa.
//
surkin - white knight two (nikko remix)
[
zippyshare
]
I love
Nikko
. He strikes the perfect balance between ghetto, b-more, and house. Like the best in the game, all he cares about is making people dance - which is why we're all doing this in the first place, right? This has a sick, staccato bassline and keeps
Surkin
's synth lines. drop 4 a good tyme.
//
emmanuelle - l'abandon des bonnes manieres (hat & hoodie remix)
[
zippyshare
]
I had never heard of
Hat & Hoodie
until a couple weeks ago, when I stumbled across their
blog
while looking for some tasty bass tunes. Their semi-regular mixtapes, which they inexplicably stopped uploading last October, are some of the best mixes I've ever heard, and full of tunes like this refix of
Emmanuelle
. Download, enjoi.
//
shameboy - vultures (boemklatsch remix)
[
zippyshare
]
Dutch house collective
Boemklatsch
is sort of hit or miss. A lot of it is cheesy, but work like their "Burning Hot" remix of
C-mon & Kypski
is epic. This here is uplifting, beautiful, and essential.