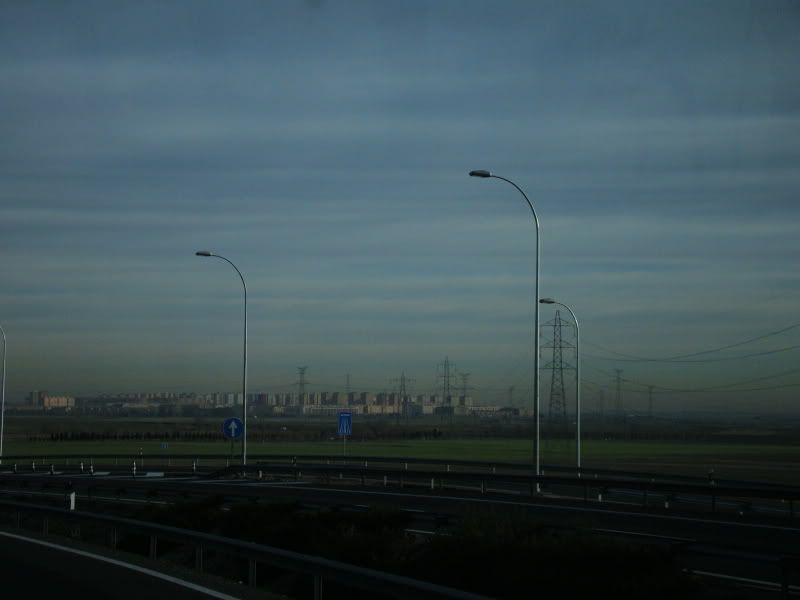 [via me, madrid, es, spring 2010]
So here we are. I'm sitting in the Baltimore terminal for what seems like the hundredth time in the last month. School's over, I'm unemployed. But I still have the music. I can never forget that.
//
antony santos - vete (uproot andy remix)
[
zippyshare
]
I love this song, and the way that
Uproot Andy
fuses house tempo, organic guitar picks, and a cumbia feel for the perfect sunny, southern, summer jam. If you live in the NYC area, be sure to check out his
Que Bajo?!
parties, they're apparently a riot. I'm looking to do big things with this guy this summer (if I can catch him before he goes back to Colombia...)
//
the subs - don't stop (aston shuffle remix)
[
soundcloud
]
This isn't anything fancy, just straightforward, room-filling fun. This is coming out at the end of May, can't wait to download a full version of it:
//
doyo - blast (mentalcut moombahton edit)
[
zippyshare
]
I've never heard of
Mentalcut
before, and his
soundcloud
seems to be full of mash-ups, but this song is awesome. As much as I love the latin jams, I really like moombahton that takes the urban, bassline direction, and this refix of
Doyo
doesn't dissapoint.
//
ashanti - fancy (brenmar remix)
[
zippyshare
]
This is a rework by
Brenmar
of an
Ashanti
track based around her part in
Drake
's summer hit "Fancy". He featured it in last week's mix for
Fader
and decided to give it away for free the other day. It's nothing too crazy, but definitely worth having in yr sets.
Chau!