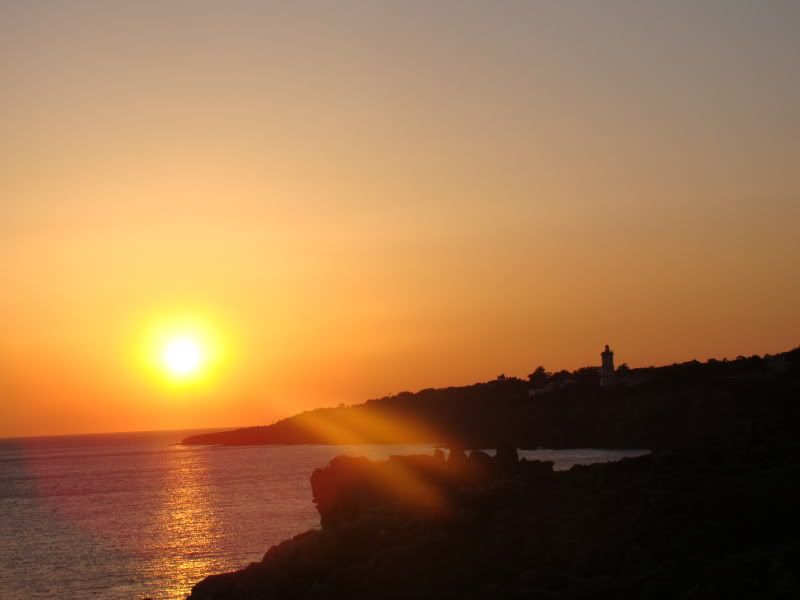 [via me, cascais, portugal 2010]
Wow. Isn't this crazy? I've been back on the internet for a whole week or so now, and I haven't lost interest. Weird, I know. I can't believe that summer's basically here and that I'm living in Albany full-time. Buh bye sunshine and beaches....on the plus side, there's still plenty of awesome music coming out, and thanks to the magic of the internet, I can still get at it no matter WHERE I am!
This week we've got some juke, we've got some house, we've got some step, and we've even got some - SHOCK - moombahton, but it's all bass-centric and that's all that matters. As Mr. Worldwide himself would say,
Dale, disfruta
.
***
//
jwls x billy the gent - chick like this
[
zippyshare
]
This is some supergroup shit, and also some of the most club-ready moombahton, that combines all of the genre's best aspects. It's a fusion of hip-hop, latin, dutch, and - best of all - truly monumental bass. Drop this, watch the club shake.
//
dj drmr - legal swings
[
zippyshare
]
I already blogged about a
DrMr
track
earlier this week
, but this one is hot off the presses, and it's quite the journey. I don't quite know how to pin it down genre-wise, but I give it my full backing. Which I'm sure means a lot to you since I've been regularly updating this website for all of about 9 days now....just trust me on this one.
//
jody breeze - the way i move
[
zippyshare
]
JUKE, JUKE, JUKE. BASS, BASS, BASS. This was in the new
Canblaster
mix and it's got me hooked.
//
the mane thing - listen
[
zippyshare
]
I am in love with
The Mane Thing
, ever since I heard their track "Get Paid" on a world club compilation earlier this year (look it up). Their style is so cool, going from kinda filter, disco sounding party house bridges and builds into stark, futuristic drops that combine to form some of the best club music around. "Listen", which just dropped this year, is by no means an exception to this trend.
//
clash the disko kids - transient (shameboy remix)
[
zippyshare
]
It's a transitive nightfall of electro house, and this second drop screams summer festival. Goodbye and good luck.