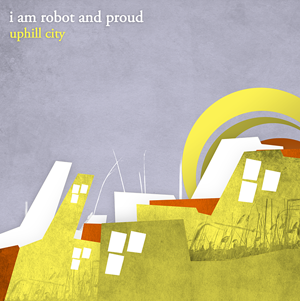 It's a sunny day in Albany? How did that happen? It's 50 degrees and it's February - how awesome is that?
This calls for a change - some happy upbeat music.
Now if you'll excuse me, I'm off to enjoy the weather while it lasts. By the time I get back from Florida, it's supposed to be cozy and 20° again. Exciting! Here's some
I Am Robot And Proud
.
***
Something To Write Home About
- I Am Robot And Proud