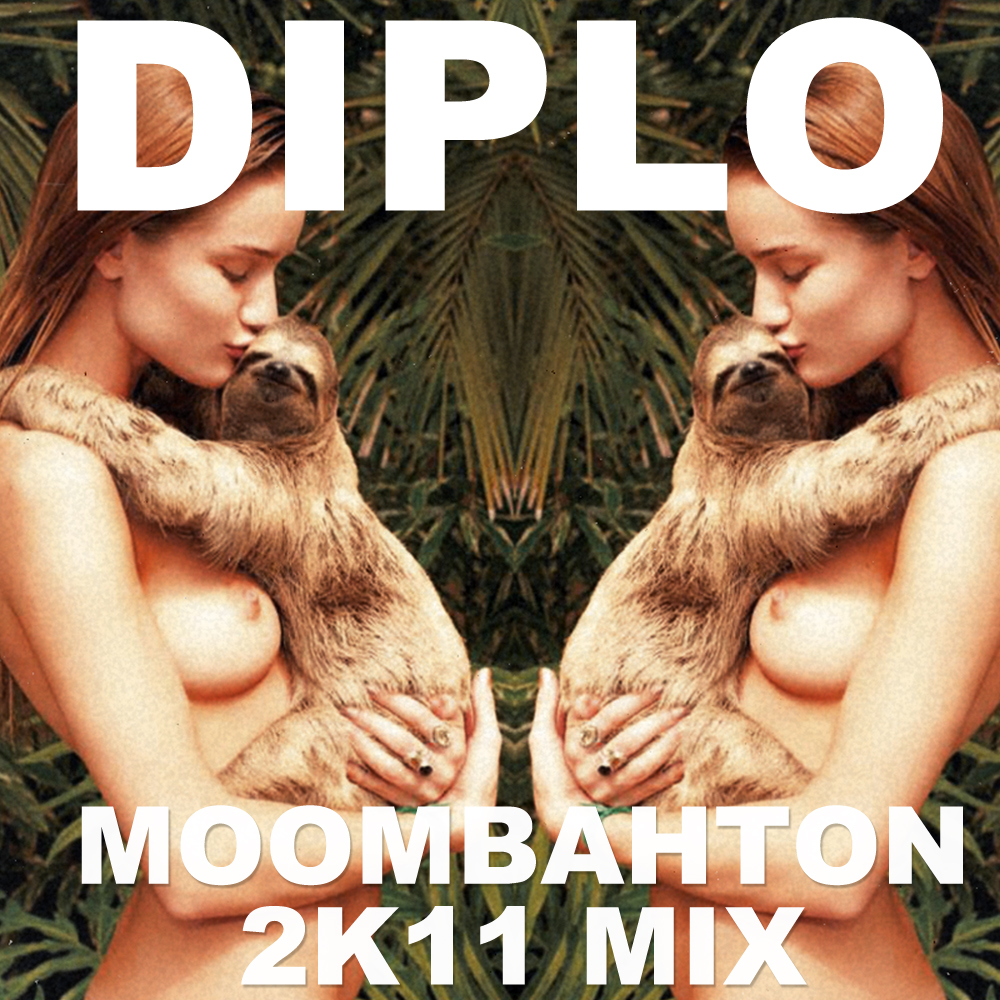 I'm sorry, but this is just FUCKING RIDICULOUS:
MDWWR #67 Diplo's Moombahton 2k11 Mix by diplomaddecent
Like holy shit fucking ridiculous. How eloquent, right? Did I mention I was an English major?
Here's like a tracklist or whatever, and you can download it
here
.
DJ shaun d (its about to go down) (maddecent)
ludachris -the potion (gta mix)
dillon francis- masta blasta
N2deep "last night a dj saved my life"
dj shadow - organ donor extended overhaul
Diplo & skrillex - amplifire
cassius slay - based
Heartbreak & ToddlaT - that jeffery
Dillon Francis & Diplo - Que que(torro torro mix)
Dillon Francis & Diplo - Que que(alvaro mix)
south rakkas crew get mad again ()
missy elliot - get your freak on (alvaro and punish bootleg)
MIA - pull up the people
MIA - galang
Adele - rolling in the deep (jammie xx / heatwave mix)
Heartbreak and Munchi - Face off
Bangles - walk like an egyptian
Beastie Boys vs Major LAzer -"dont play no games"
Breeders - cannonball
Flippa mafia -majorlazer dub
metele bellaco - (munchi mix)
La Factor - papi chulo
Latigo!
Shalimaresde Ahora (?)
Jwls - bashin
Gwen stefani- hollaback girl
Boyfriend - Vodka House
Diplo - Horsey
cecile ft General Degree - nananana
YYY - heads will roll (Amac edit)
Alex clair- up all night (nadastrom mix)
Localocalo- Miguelito Crack
Time Takers - she blows (dillon francis mix)
Dj Ayres - Hip hop/ warzone
Black keys - tighten up
Dillon Francis & Diplo- Que Que Feat. Maluca