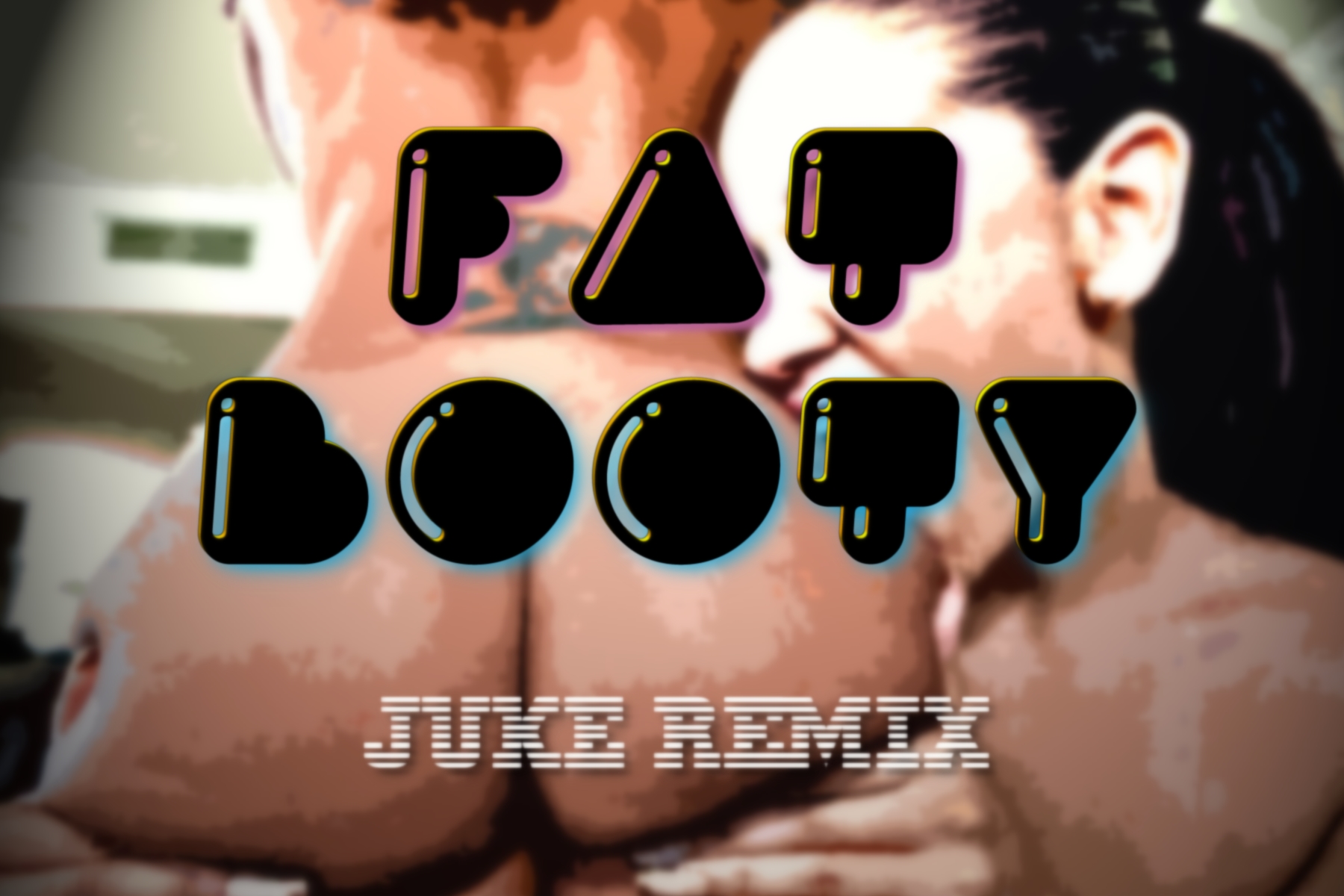 Dubstep, dancehall, moombahton - all things new to the average club-goer (at one time or another) but now more or less accepted by dancefloors everywhere...
So when's it gonna be that time for juke and footwork?? It's fun, it's fast, it's HOOD AS FUCK. So wut rong noo?
Blah....juke. Here. I have a headache.
xo
Pickster & Melo - Fat booty ( juke remix ) by Juke Ellington