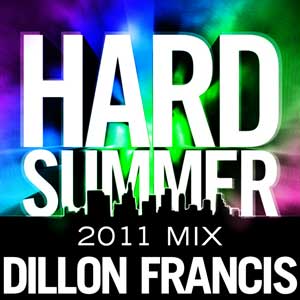 [via hard presents]
So, it's summer...guess what that means?
For me, at least, it means that - Lakers' disappointing second round exit notwithstanding - I wish I lived in Los Angeles. It's HARDFEST SEASON.
And my favorite 'Murican genre-hopping dream producer has offered us a taste of what's to come for the citizens of downtown L.A. this August. Hmmmm...could be chill.
Dillon Francis - HARD Summer 2011 Mix - hardfest.com by HARD hardfest.com
Oh, and here's the lineup. Whatever that means.