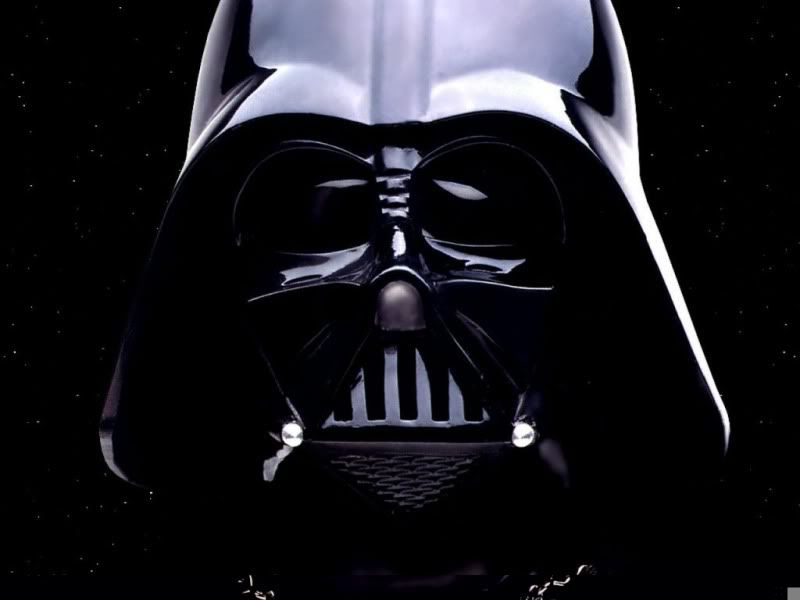 I was listening to the
Crookers Essential Mix
from last summer this morning (I know, it's been over a year since it was released, cut me some slack), and I heard what might be the coolest novelty track ever.
Think
Star Wars
, but with dirty fucking house beats.
Yeah.
So here it is, "The Force", by
KW Griff
. Enjoi pls?
***
The Force- KW Griff