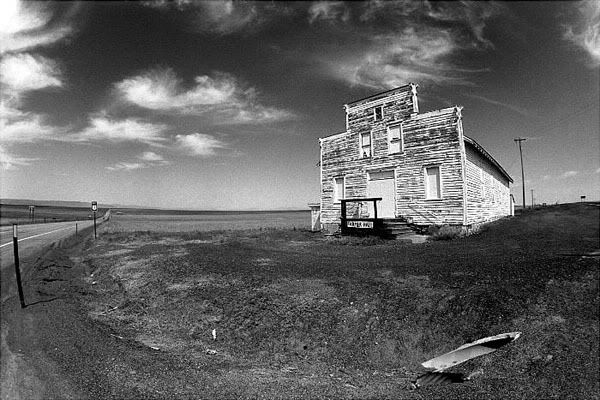 So, uh remember
Riding Alone for Thousands of Miles
? You know? That one
band
? Released the
best album of 2008
? Ringing any bells? No? Come onnn!
Well, regardless, there is an
interview
with them over on a somewhat mysterious website called "Five Questions" that might be of interest to all you fans of obscure, up-and-coming post-rock.
Nothing really revealing in the interview though: no news of the album that they've been working on, no new tracks - just a little bit of insight into the thought process behind their work thus far. Either way, enjoy.