I figure I haven't
pissed enough people off
this year, so here's a list of five albums that just didn't resonate with me like I had expected.
Here's hoping 2009 finds these acts returning to form.
***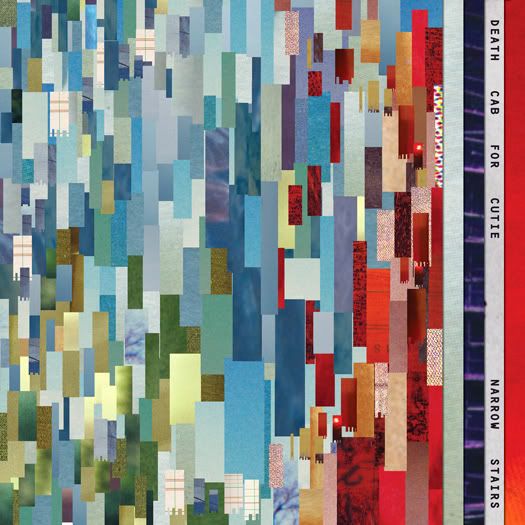 Narrow Stairs - Death Cab For Cutie
Barsuk
Buy (Amazon.com)
Since
Transatlanticism
,
Death Cab
's been on a bit of a downward slope. This album wasn't really that bad, but it didn't live up to expectations.
"I Will Possess Your Heart" wasn't too bad though...
---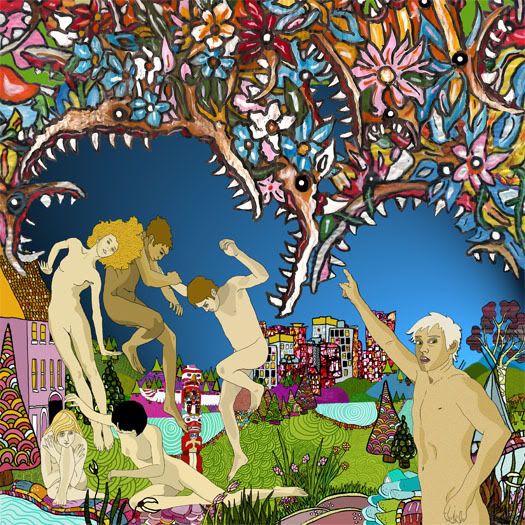 Skeletal Lamping - Of Montreal
Polyvinyl
Buy (Amazon.com)
A mixed bag that provided flashes of Kevin Barnes' brilliance, alternated with flashes of his penchant for indulgence. Again, not really that bad of an album, just a disappointment.
Their live show still kills though.
---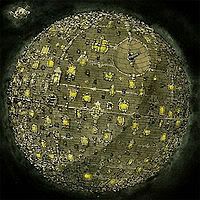 Dance Gavin Dance - Dance Gavin Dance
Rise Records
Buy (Amazon.com)
The latest victims of
Boys Night Out
Syndrome,
Dance Gavin Dance
took everything that made
Downtown Battle Mountain
good, and tossed it out the window. That's not to say that fate wasn't conspiring against them; line-up changes and heroin addiction do not an opus make. But, I'm just asking, why does every good post-hardcore band have to water things down with handclaps, chanting, and kitschy call-and-response? Is it a stipulation in the contracts, or something?
---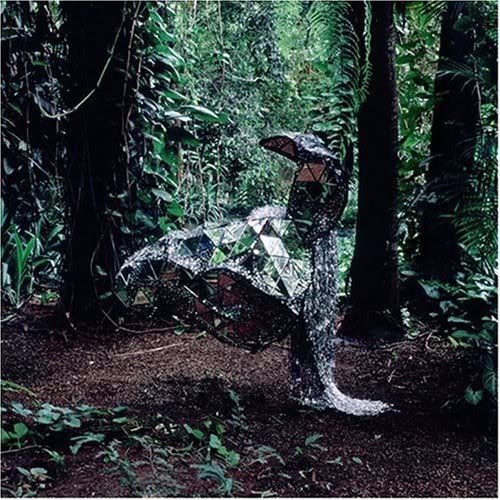 Donkey - CSS
Sub Pop
Buy (Amazon.com)
Just, no.
I don't get it.
Sorry.
---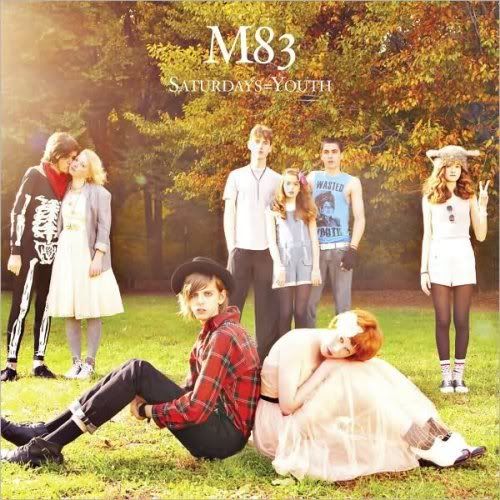 Saturdays = Youth - M83
Mute Records
Buy (Amazon.com)
It's a lonely society, the group of us who weren't completely enamored by
Saturdays = Youth
. In fact, I believe myself to be the sole member. I don't know, maybe I need to quit asking for a sequel to
Dead Cities...
and just be happy with what I get. It's not 2003 anymore, and I need to wake up.
But still, I just don't get it. I will continue to listen to this album, much as I have since early this summer, and I will keep trying to see what everybody else sees. Until then, though, I just don't see what the big deal is.
Call me ignorant, plenty have.